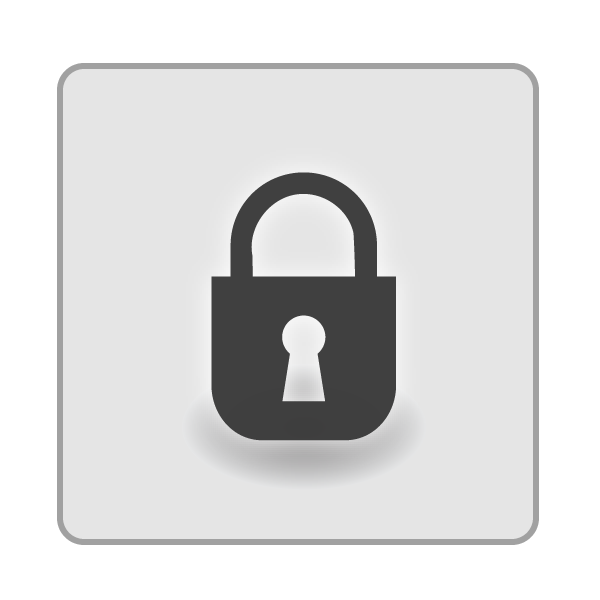 Handling Your Office Reconfiguration
Office Reconfiguration denotes change.  There are many reasons to change your office design/layout but one this is true, change is constant.  Your office and staff may not be the same they were when you opened or even 6 months ago before you got that big contract.  Perhaps you found it difficult for collaboration with your current layout and have decided that change is in order.  But here is the thing, re-configuring your office often does more than help you overcome the challenges that come with that change, it can enhance what you do and the way you conduct business.
Here are some common reasons for office reconfiguration:
Accommodate new employees
Eliminate wasted space after downsizing
Improve workflow/productivity
Adapt to organizational changes
Support a new business model
Replace outdated furniture
Capitalize on space saved by modern technology
Here are some benefits of reconfiguration:
Improved productivity = greater efficiency and increased profitability
Better communication and collaboration
Enhanced image
More flexibility
If your space is in need of a refresh, we suggest an office reconfiguration.  According to a report done by CBS in 2008, in a report titled "Innovative Workplace Strategies," the U.S. government's General Services Administration offered a list of "Hallmarks of the Productive Workplace." Here is a list of elements the GSA recommends examining:
Spatial equity: Do workers have enough space to accomplish tasks?
Healthfulness: Does the workplace offer clean air and water, sufficient artificial and natural light, and freedom from distracting noises and smells?
Flexibility: Can the workplace be rapidly adjusted to respond to industry-related challenges?
Comfort: Can workers adjust light, temperature, furnishings, and acoustic levels to their preferences?
Connectivity: Can on- and off-site workers share the same networks and data and communicate easily?  Is there connectivity for workers who change work modes often — such as working from home and rotating among offices in "hotel" cubicles?
Reliability: Are technology systems and physical plant systems (heat, cooling, water) reliable and consistent? Are upgrades necessary as an expanding office pulls on resources?
Sense of place: Does the workplace decor and atmosphere mirror the company's brand or mission? Does the workplace create a culture appropriate to the work done there?
So if your office is expanding, in need of a refresh, or downsizing, EPI can help your team make your office space the best for the space you have!  Please 
contact us
 for more information